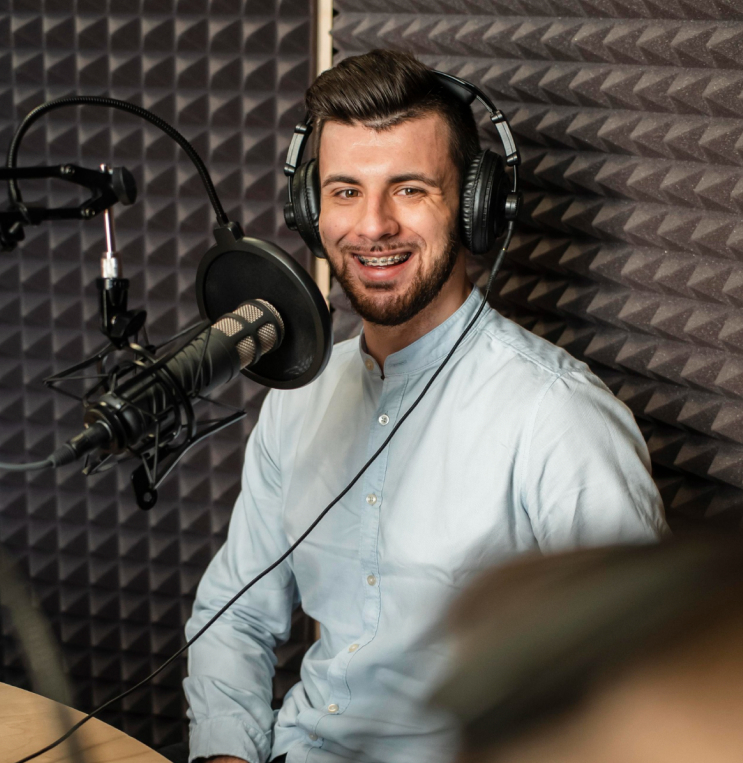 Meet Our Elite: Saxton's Top Call On-Hold Voice Over Artists
At Saxton, we understand that your phone system is an extension of your brand. Our top call on-hold voice over artists seamlessly blend warmth, clarity, and adaptability, turning wait times into meaningful brand experiences.
Listen as they guide callers, provide information, and set the tone for positive interactions. Discover the voices that are redefining customer service.
Spotlight On: Four Artists Shaping
Your Customer Experience
Meet our exceptional on-hold voice artists, their unique talents effortlessly creating engaging, calming, and informative call environments.
From their tonal versatility to their ability to infuse warmth into every word, these artists exemplify what Saxton brings to your business. With their voices at your disposal, transform every call into an opportunity for connection and representation of your brand values.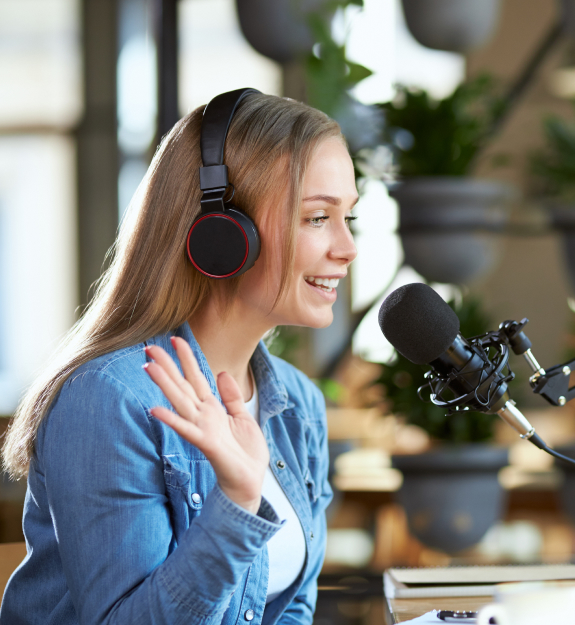 Frankie
With a natural and friendly but authoritative voice, Frankie captures the attention of listeners effortlessly. Her energetic and enthusiastic delivery brings a sense of vibrancy to every commercial project. Trust Frankie to infuse your message with energy and create a memorable voiceover experience.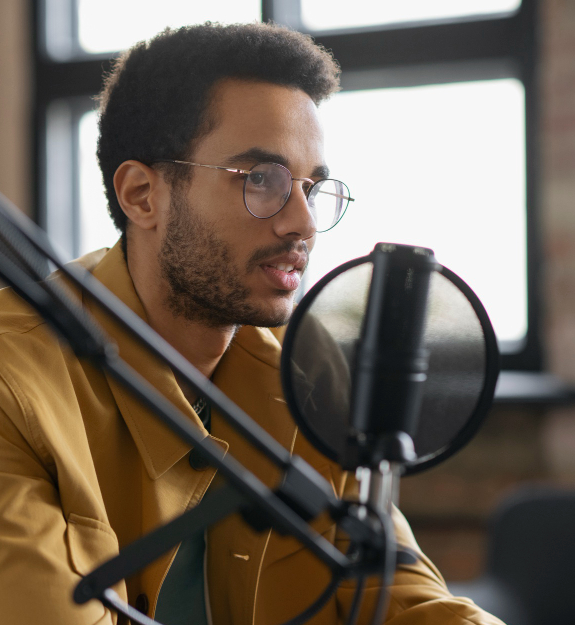 Carl
Carl's smooth and versatile voice adds a touch of sophistication to commercial, narration, e-learning, and video game projects. With his casual and approachable tone, he establishes a genuine connection with the audience. Carl's versatility ensures that he can adapt to any script, delivering a voiceover that resonates with authenticity.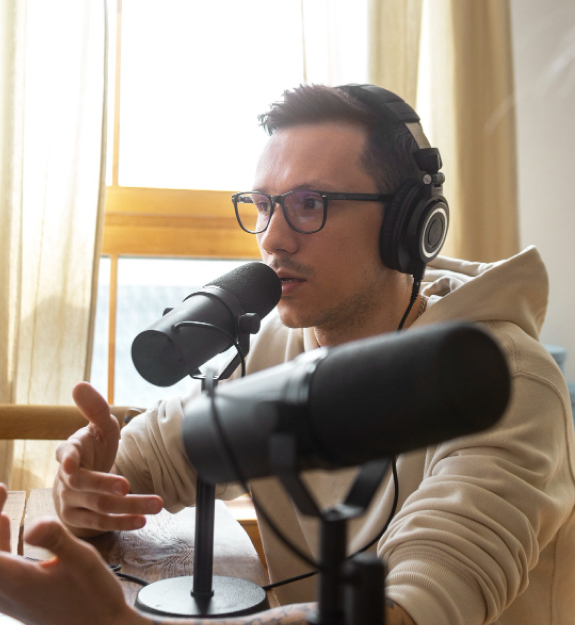 SCOTT
Scott's voice is dynamic, energetic, and trustworthy. His ability to bring enthusiasm and passion to every word makes him a top choice for commercial projects. Whether you need a dynamic and engaging delivery or a sincere and relatable tone, Scott delivers with confidence and professionalism.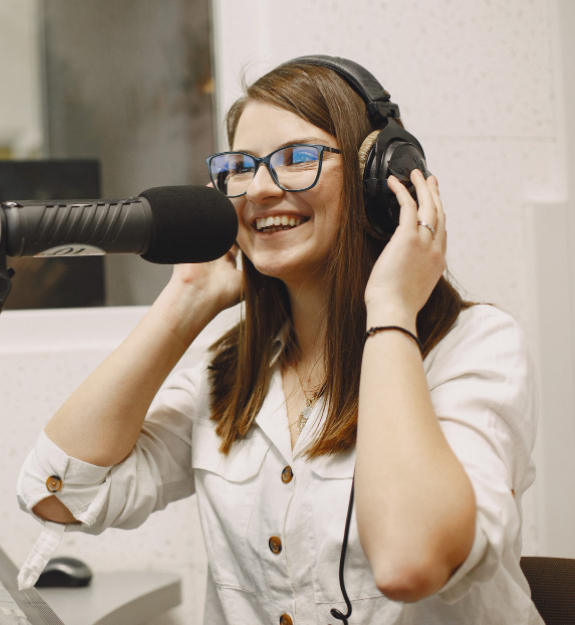 Jenna
With her friendly and smooth voice, Jenna effortlessly draws in listeners. Her natural delivery style adds a touch of authenticity to elearning, narration, podcast, call on-hold, and a variety of commercial projects. Whether you need a warm and inviting tone or a conversational and relatable approach, Jenna brings your message to life with her captivating voice.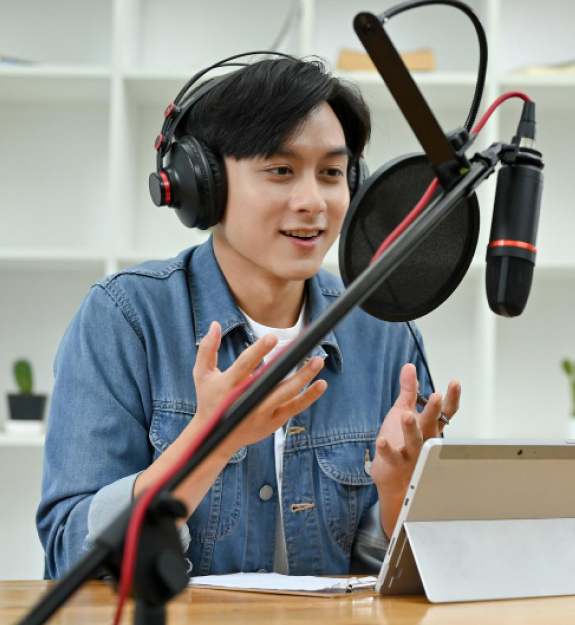 Anth
Anth's natural and authoritative voice exudes confidence and credibility. His casual and approachable delivery style makes him a reliable choice for a wide range of commercial projects. Anth's ability to strike the perfect balance between professionalism and authenticity ensures that your message will be conveyed with the necessary gravitas.
Meet some of
Saxton's

voice over stars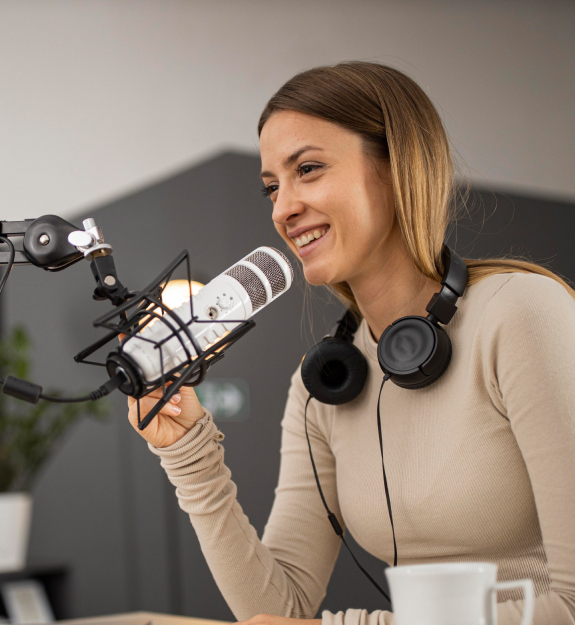 Bec
With a mature and smooth voice, Bec adds a touch of elegance and sophistication to every commercial and corporate voice-over project. Her expressive delivery brings depth and emotion to the script, captivating audiences with an engaging and familiar tone. Trust Bec to deliver a voice-over that conveys your message with professionalism and grace.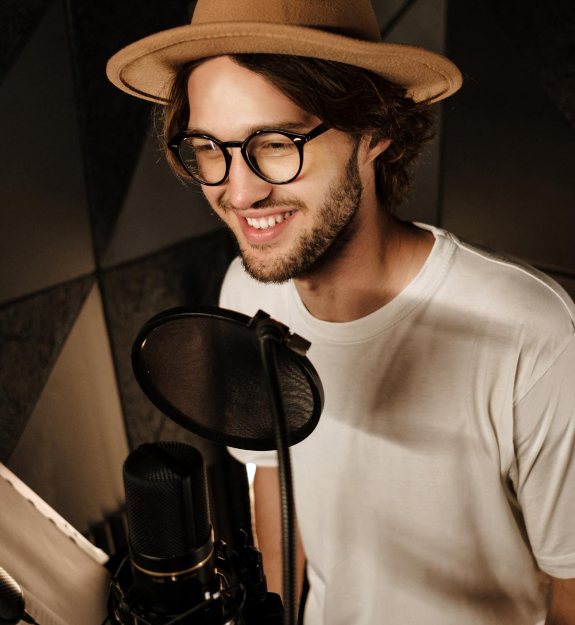 MICHAEL
Michael's charismatic and genuine voice creates an instant connection with listeners. His velvety smooth delivery adds a touch of richness and allure to every voice-over project. Whether it's a commercial, corporate, or character voice-over, Michael's versatile talent shines through, leaving a lasting impression. Count on Michael to bring authenticity and charm to your voice-over needs.
Elevate Your Phone System with Saxton's Top On-Hold Artists
Connect with us today to transform the mundane into the memorable, and make every second on hold count. Let's redefine your customer service experience together.